Please feel free to download our Nettl brochures by clicking on the image below to learn more about our services.
If you would prefer to receive a physical copy please use the Contact Us page to request your brochures and we will gladly send them out to you.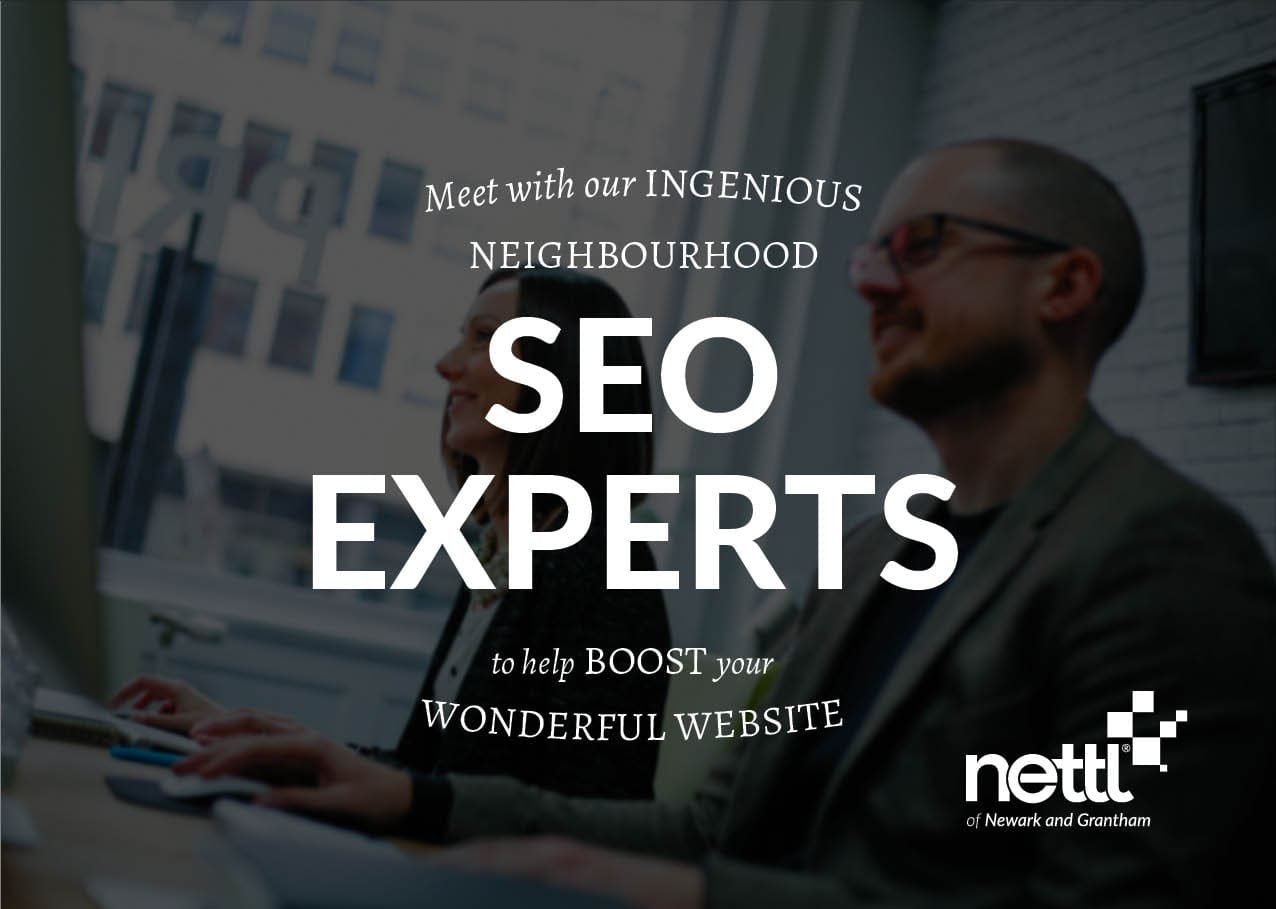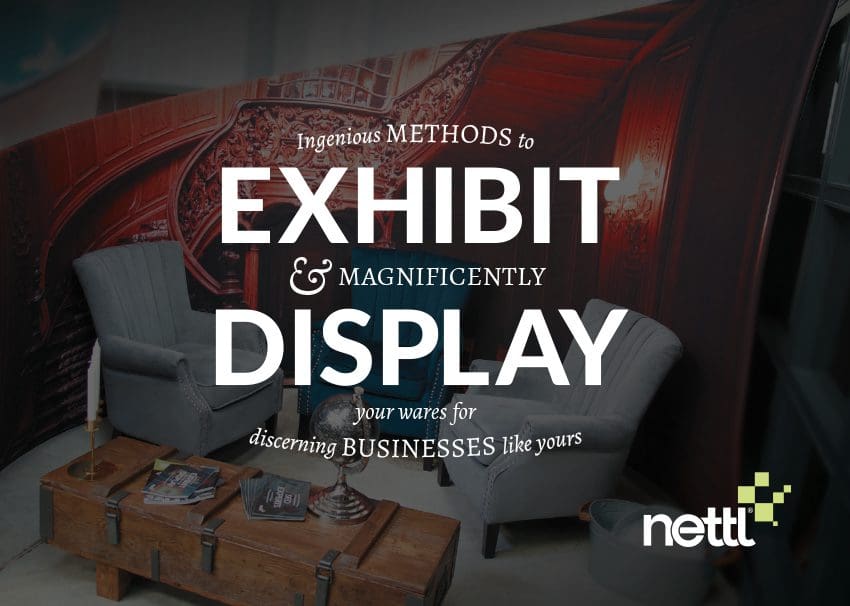 Our specialist exhibition and display brochure covering our range of fabric displays, signage and outdoor promotions.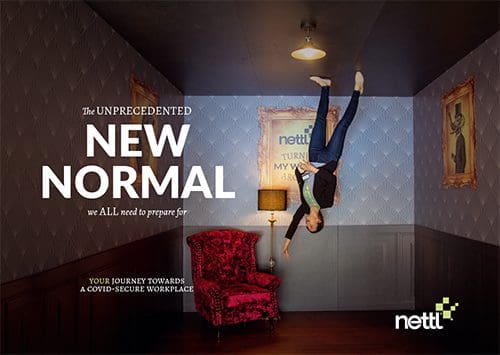 Our brochure to help businesses navigate the 'new normal' including Covid-19 related health and safety signage.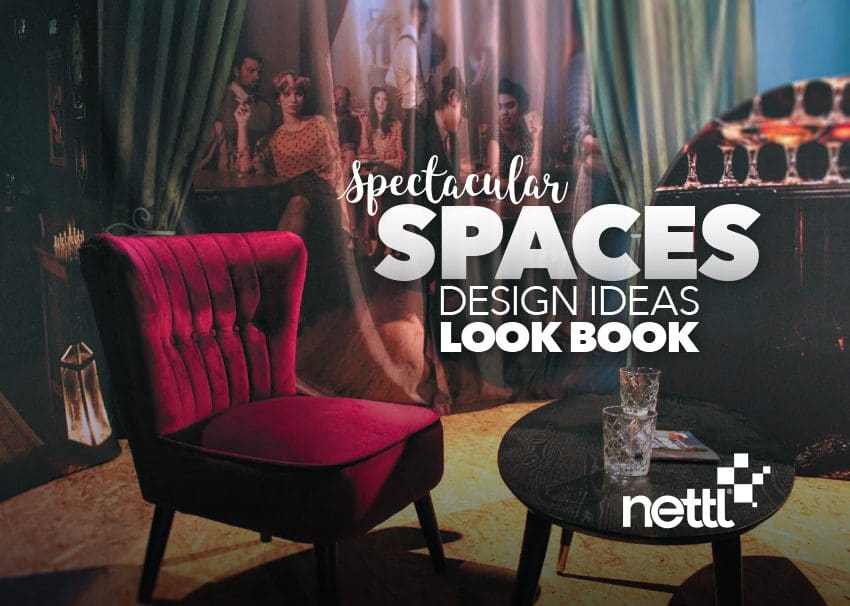 If you are looking to brand your working space / reception then this is the brochure for you.