SEO

console
Manage your business online in one easy to use dashboard
Now you can master the fundamentals of SEO to get your business found more easily online in one place!
90% of local searches happen online. If your website isn't appearing in those searches, then that's a lot of missed opportunities. You really must make it as easy as possible for customers to find you.
Regain the power at a very affordable rate. Get listings, build reviews and optimise your website all in one place with our easy to use SEO console.
SEO console is designed to give you the power to manage your own business and boost the results in search engines such as Google.
It is especially effective for businesses who rely on local customers, such as restaurants, takeaways, trades, garages, healthcare professionals etc.
Local SEO is vital for businesses looking to increase their customers. When you're trying to find a restaurant within 10 minutes of your home, do you Google it?
If you want to check whether your local supermarket is open, or find the number of a local Dentist, do you Google it?
If the answer is yes, you're not alone! 46% of all Google searches are looking for local information. That's nearly 2.7 billion searches a day.
And it's not just Google. Every search engine's mission is to connect their customers to local businesses, which is why they all offer relevant results based on their users current geographic location.
Google knows for instance, that people don't want to travel halfway across the country just to buy a pizza. There is no point recommending a plumber in Essex to a user in Edinburgh. Users need relevant options that are close by.
SEO console will also help your business be visible on the Google map search. Only 3 businesses are displayed by default … make sure your business is one of them.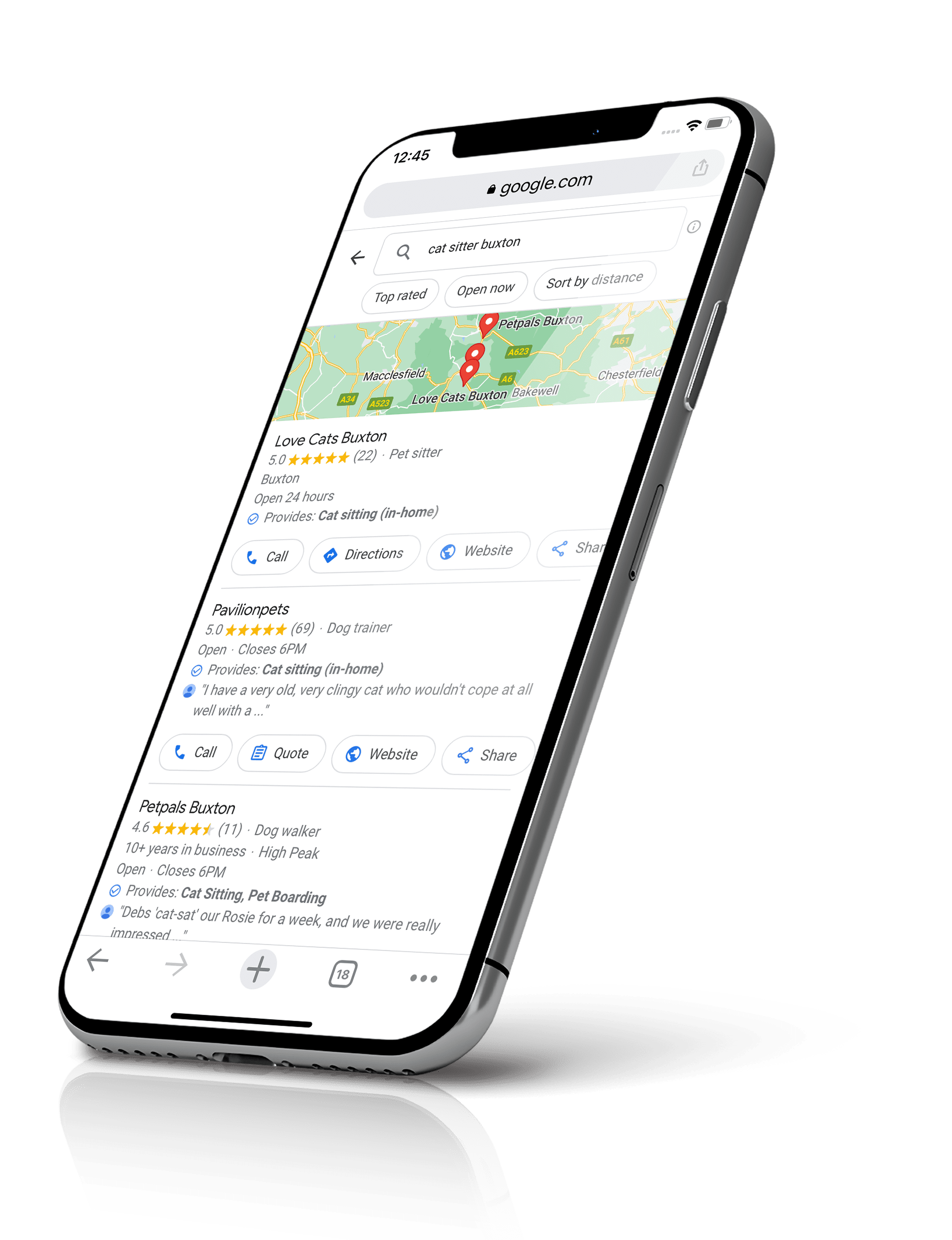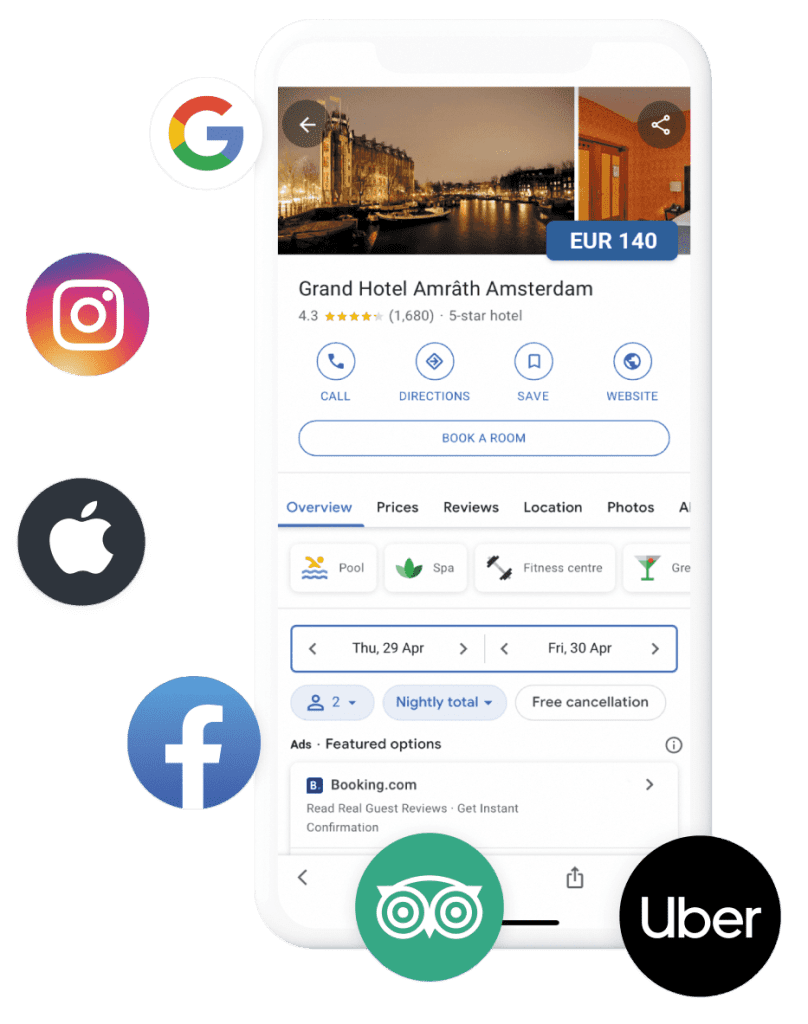 SEO console : Listings
In the past, every business needed to be listed in the Yellow Pages. Today, business information can be found on 50+ platforms such as Waze, Yelp, Facebook, Google, Bing, Apple as well as various car manufacturers GPS systems.
Listings are online directories where a business can publish information like opening hours, address, phone number, website and other relevant information.
Use seo console to immediately sync your information across 50+ directories. Simply update and publish your business information in one go, across multiple platforms such as Google, Uber, Siri and Facebook. From changing your opening hours to updating your contact details, uploading photos, or displaying delivery options etc.
Why is complete and recent information so important?
Because 80% of consumers lose trust in local businesses if online information is incorrect or not available.
Get more customers
Accurate listings improve your search rankings.
When more people can find you, more people can choose you. Complete and consistent information will automatically lead to more calls, website traffic and navigation requests.
Keep track of your business results and invest time where it matters with seo console.
Get all these features and more for just £19.99 per month. (Or all 3 modules for just £49 per month RRP).
Publish
Create your company listings across 50+ platforms. All in one click.
Google Business Profile
Create and manage your Google Business Profile within the same dashboard.
Update
Update and manage all your data in one go, from one centralised location.
Maintain
Listings will continuously push your business details to all platforms, every month.
Claim
Claim and manage your business location and put yourself on the map.
Report
Get insights and analytics on how your online listings are performing and how to improve.
SEO console : Reviews
Monitor, track and respond to all reviews and mentions across 50+ platforms such as Google, Uber, Siri, Facebook and request new ones in one centralised place.
Get insights on the most discussed topics for your business by different demographics and an aggregated satisfaction score of your visitors.
Easy, quick and generated by our smart algorithms that recognise positive and negative sentiment in comments – that way you can focus on the most important and pending reviews.
Monitor competitors' overall ranking on different platforms, and see the most discussed topics, staying one step ahead.
Responding to reviews, helps.
It's important to reply to every review, whether it's positive or negative. No matter how great your business is, there will one day be a time when someone leaves a negative review. It's important not to take this personally and deal with it in a professional manner.
In fact, you actually want a negative review occasionally. This might seem counterproductive, but it's for good reason. Internet users are suspicious of businesses (or products) that only have 5 star reviews. This is abnormal and can make people wary that the reviews are not genuine. Consistently responding to 75% or more reviews can improve your rankings on review sites. SEO Console allows you to manage all your reviews in one place.
Get all these features and more for just £19.99 per month. (Or all 3 modules for just £49 per month RRP).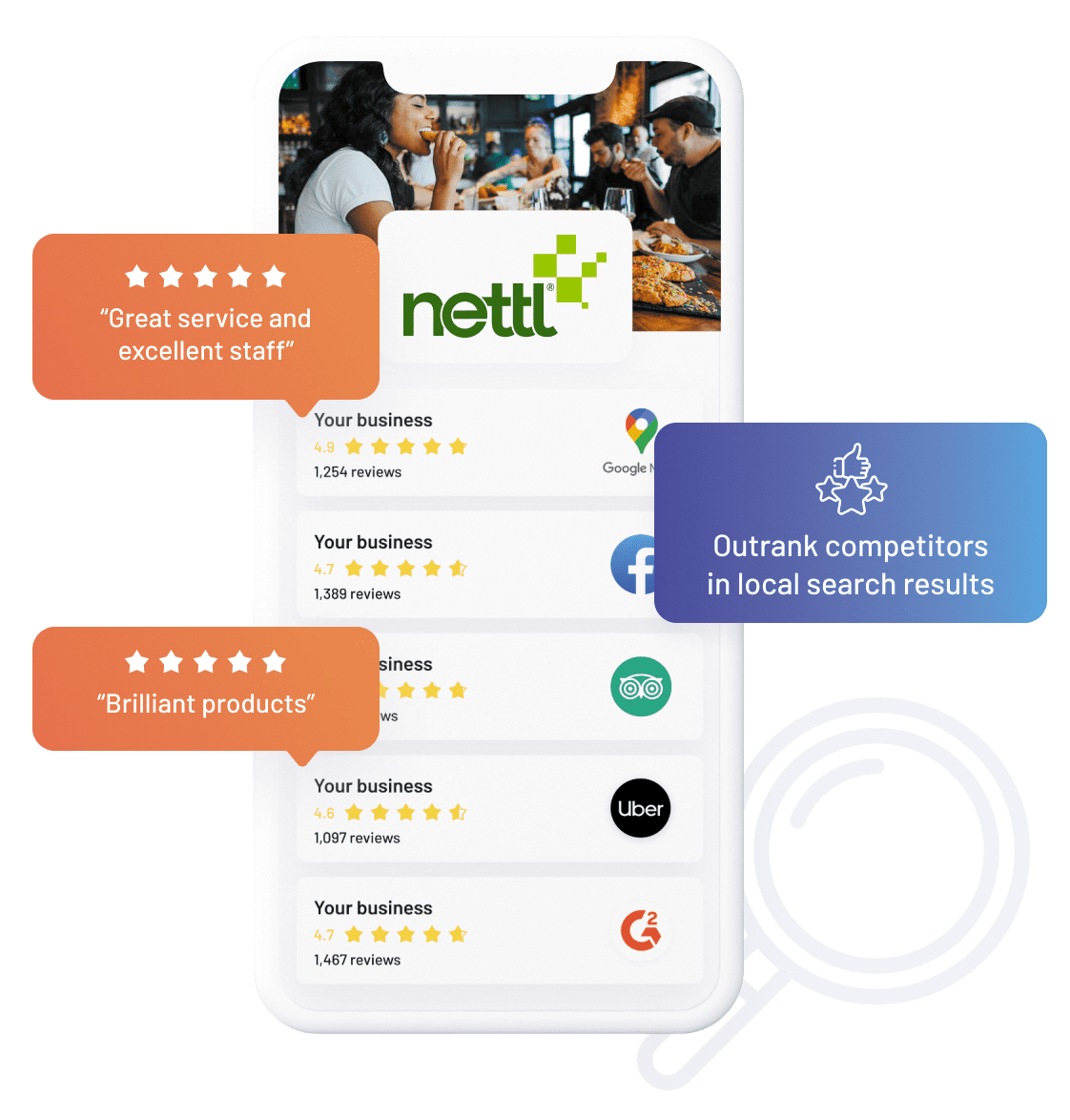 Monitor
Simply keep track of all your reviews across 50+ different platforms, all in one place.
Respond
Manage your online reputation and improve rankings by responding to reviews.
Request
Build and encourage more reviews with tools that make it easy to do and share.
Maintain
Set up competitors and monitor their review performance on various channels.
Divert
Channel reviews towards the best email or review site, depending on the sentiment.
Report
Use insights from review comments to understand target markets and expectations.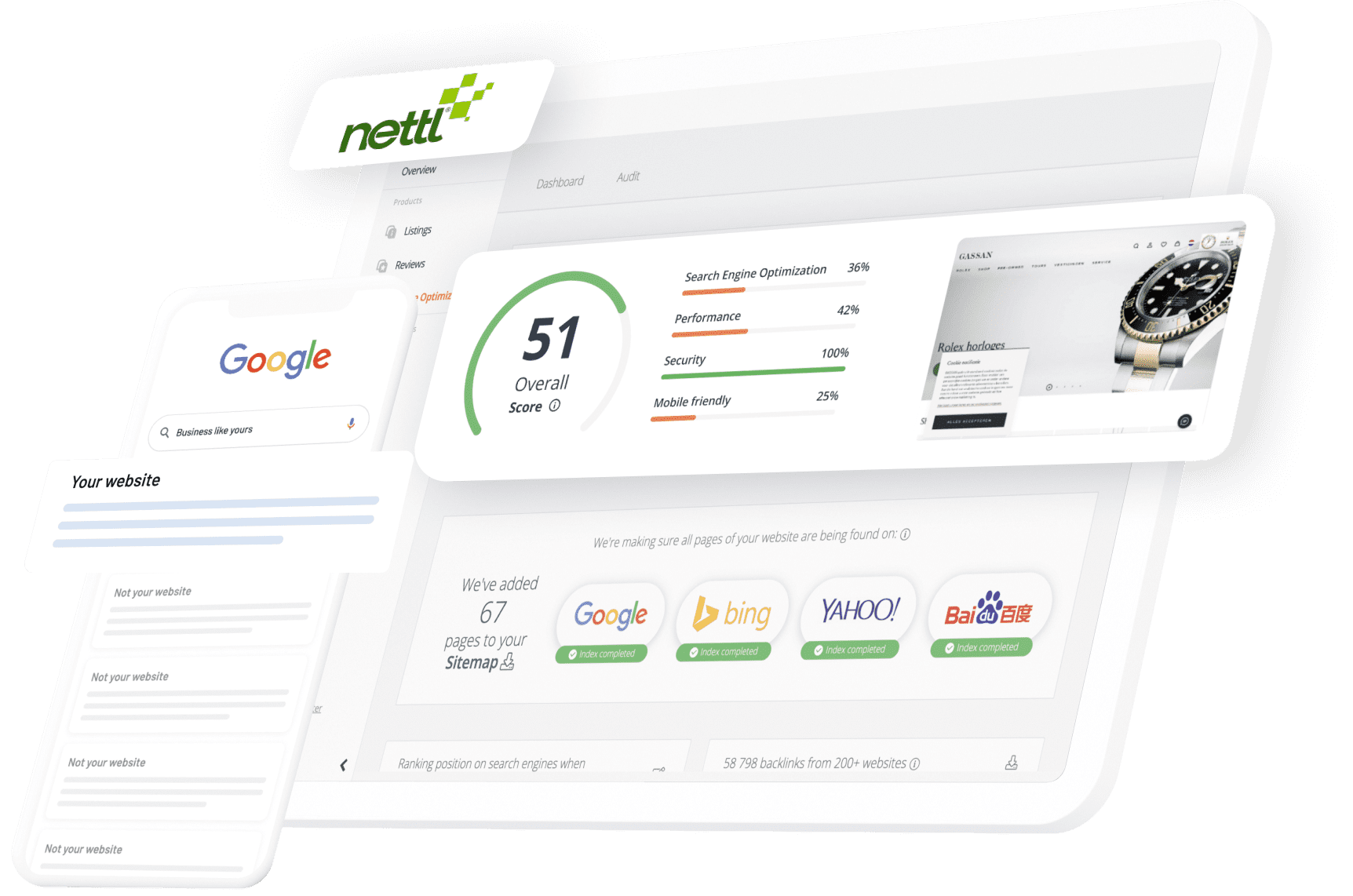 SEO console : Optimiser
Gain more customers through your website, increase traffic and offer a great looking and fast experience for your visitors.
Automatically index and update your website's sitemap to all search engines, increasing online visibility. We show you everything there is to improve on your website from a technical SEO perspective. Fix most bugs easily with just a few clicks.
Use our tools to analyse the keywords you're ranking for and see where improvements could be made. Keep tabs on the competition to see how you stack up against them and where you need to focus your efforts.
We also provide a monitor to check your website is live every 15 minutes. Should an issue occur you can then check with your hosting company.
Google use over 200 factors in their algorithm.
Making your site technically and structurally easy for search engines to view will help improve your online presence.
Get all these features and more for just £19.99 per month. (Or all 3 modules for just £49 per month RRP).
Indexing
Automatically indexes and updates your website's sitemap to all search engines.
Performance
Check which keywords you rank best for and keep up to date on all performance aspects.
Bugs
Fix your bugs to rank higher and ensure optimal user experience.
Competitors
Check how your ranking results stack up against your search competition.
Backlinks
Access all the links associated with your website. Fix issues and spot opportunities.
Financials
Compare PPC costs for financial insights. Check amount saved from your organic traffic.